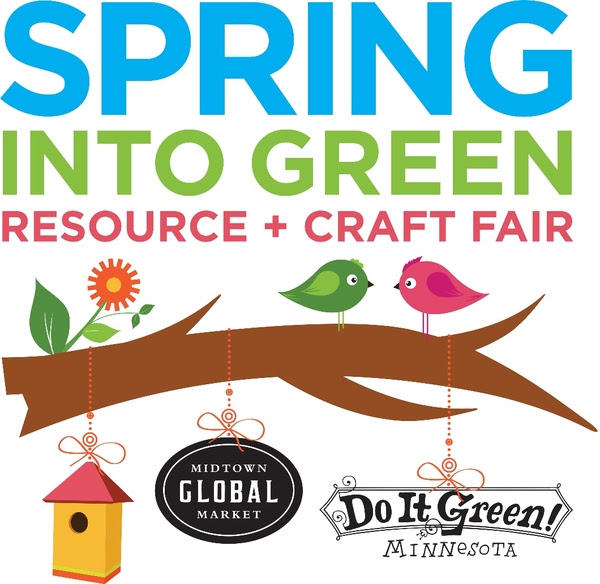 10am-5pm
Midtown Global Market
$1 Donation accepted at the door
* Resources for greener living
* Conversation cafes
* 55 craft and education vendors
* Music & kids activities
* Prizes
Join us this Saturday to gather resources & tools and for conversation about bringing environmental change into your work, school, neighborhood or spiritual communities this Earth Day.
There will be experts on different topics, including food, energy, gardending and more to discuss environmental issues and to give you ideas on how to address them in your communities through education, displays, demos, and activities for this coming April's Earth Month.
There will also be prizes, live music, kids activities, local craft vendors and over 30 global restaurants to choose from! Prizes include a Patagonia Atom Sling Bag, a Patagonia Transport Shoulder Bag, a Patagonia Black Hole Messenger Bag, an organic crib/toddler bed mattress, a solar food dryer, a compost pail, tote bags, market money and more!
VOLUNTEER!
We are seeking 6 more volunteers, if you would like to volunteer please email ami@doitgreen.org.
Brought to you by Do It Green! Minnesota and the Midtown Global Market. Event Partners include the Alliance for Sustainability and Hennepin County Environmental Services.